Cyber Risk Update 7 APR 2023
Cyber risk update for the week of April 7th, 2023. Bonus Reporting to Council: Why Local Governments Should Use the NIST Cybersecurity...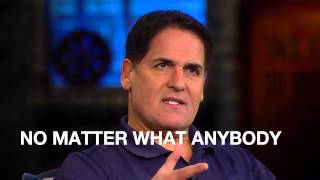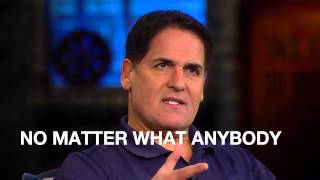 Net Neutrality is a hot topic now. What does it mean to the average consumer and what does it mean to the future of competition when it...